Judy Austin, the second wife of Nollywood actor, Yul Edochie, has expressed concern and declared a state of emergency as she actively searches for her husband.
In a recent video circulating online, Judy can be seen pleading for assistance while standing in the rain, stating that Yul is missing.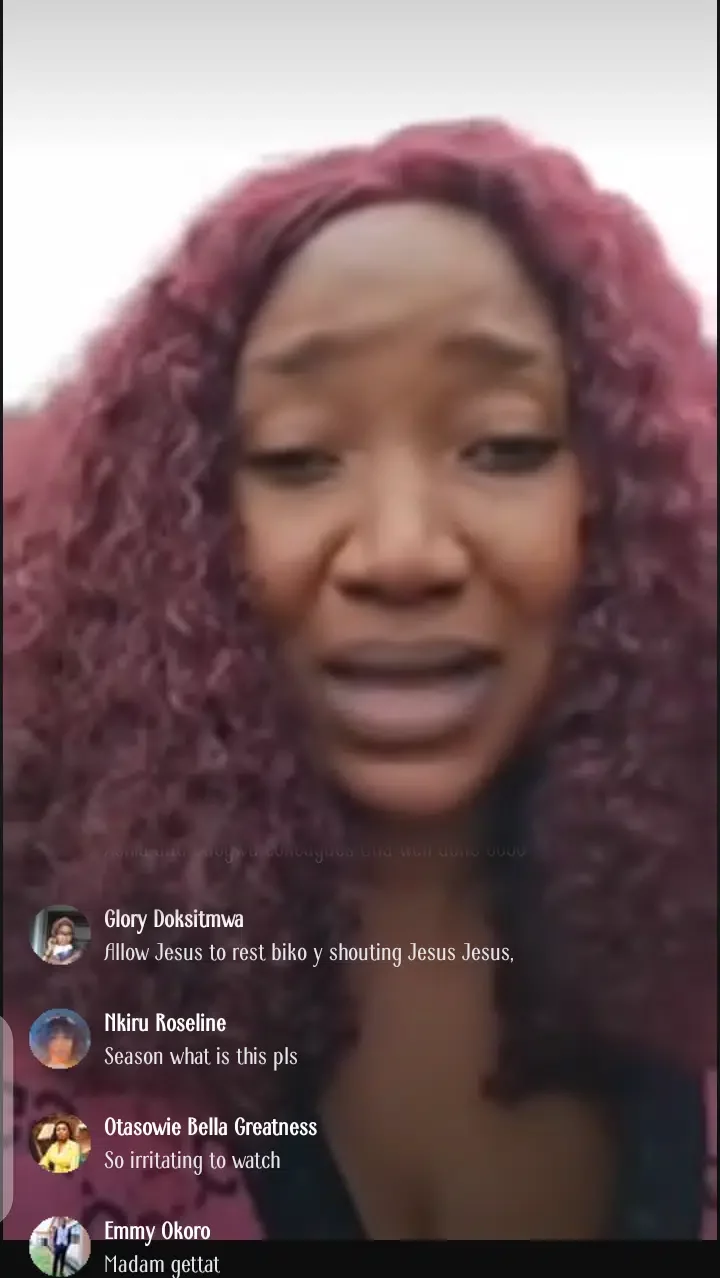 According to reports, the couple had a disagreement on June 16, during which Judy refused to open the gate for Yul as he arrived home at 4 am.
Judy revealed in the video that she last saw her husband at that time and has since been unable to locate him. She shares that she has visited his usual hangout spots and the homes of his friends in an attempt to find him, but her efforts have been in vain.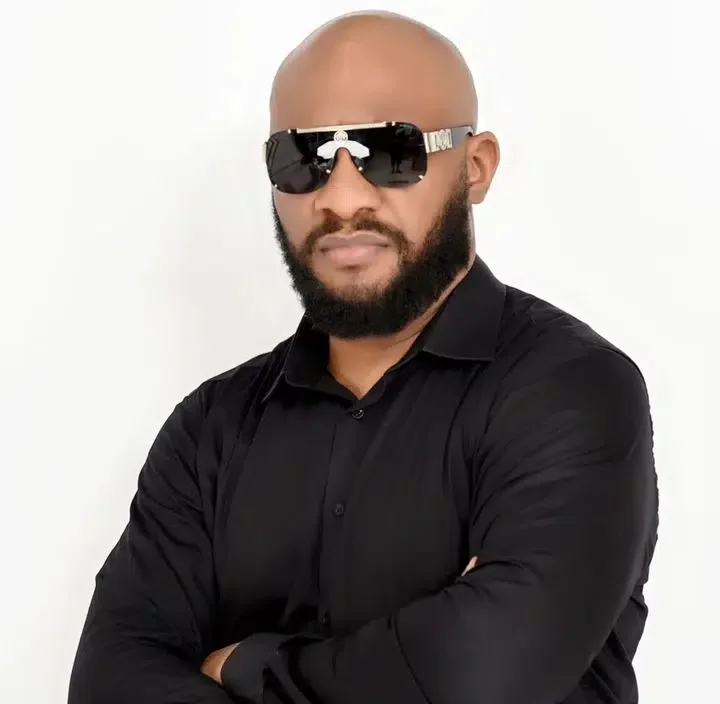 The situation has garnered attention due to the actress's public plea for help, as she expresses her distress over her husband's whereabouts.
Reacting to this, Amenze Erhahon-Edjere said: "All of these can be put in a movie Or family reality show yul. You are losing your place in the industry. Your father's legacy is going down d drain because of your life style.Enjoy your polygamy win peace."
Omolara Ayorinde commented: "It's the fact that she's trying to cry and the cry is not crying 🤣🤣🤣🤣"
Watch video below:-
View this post on Instagram